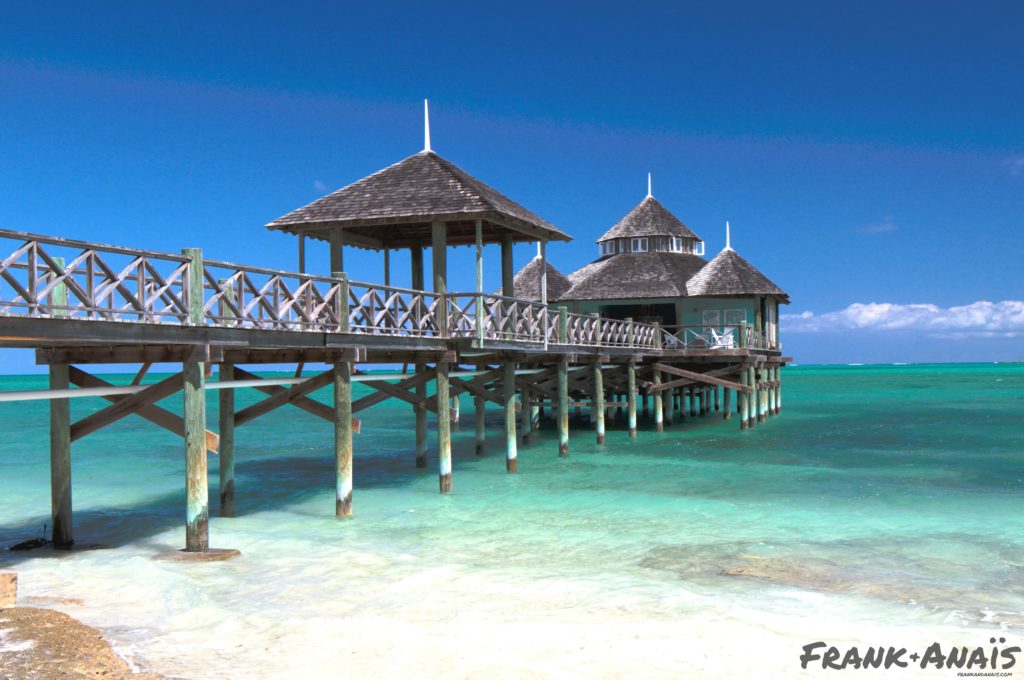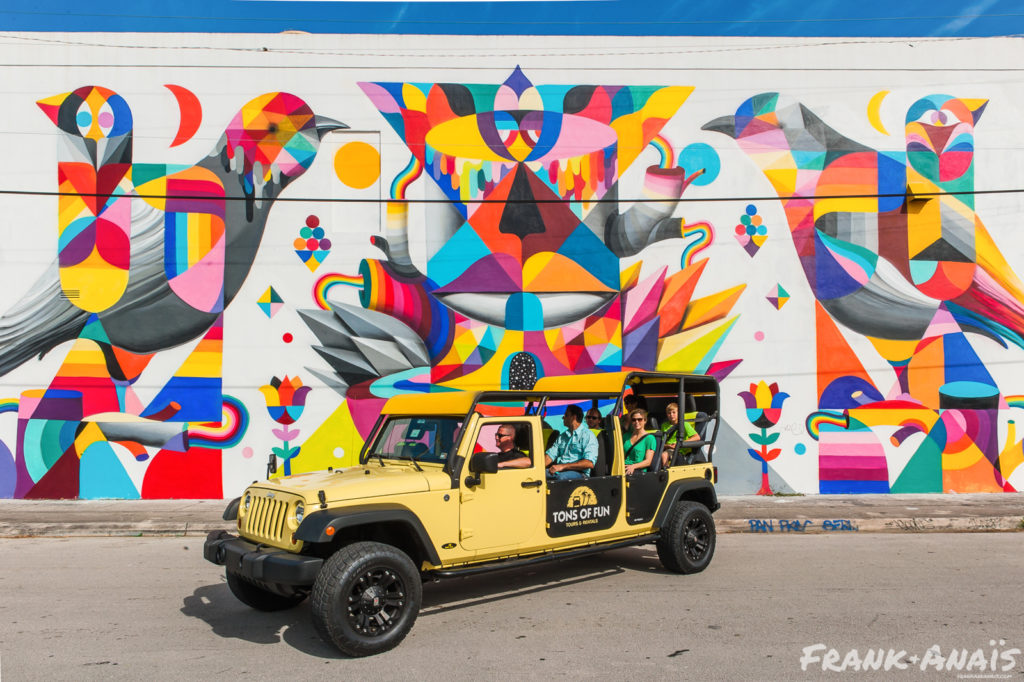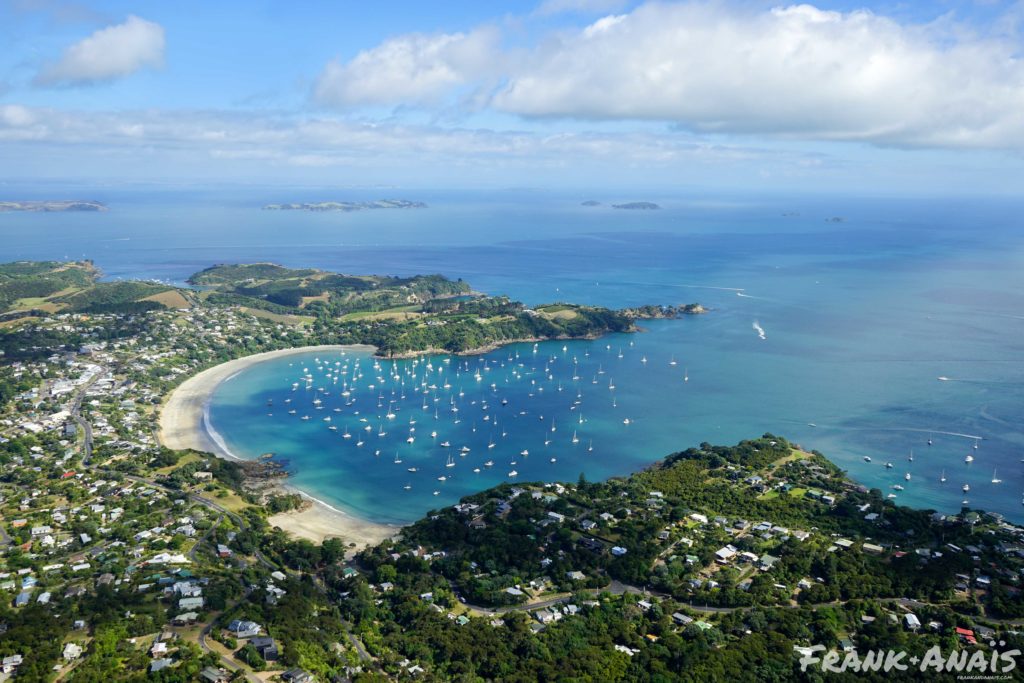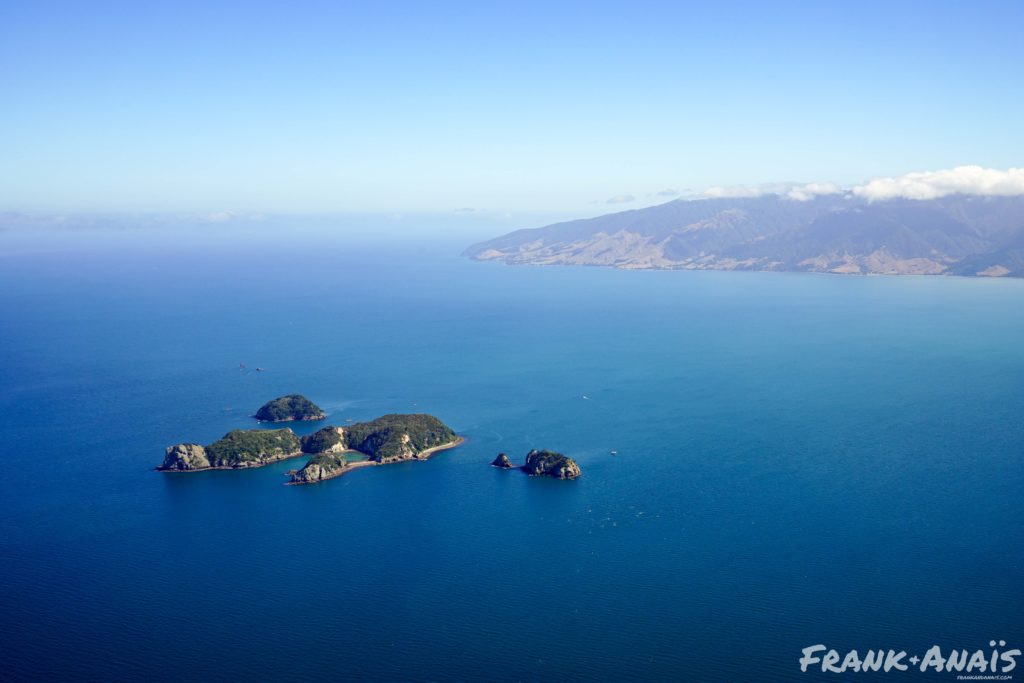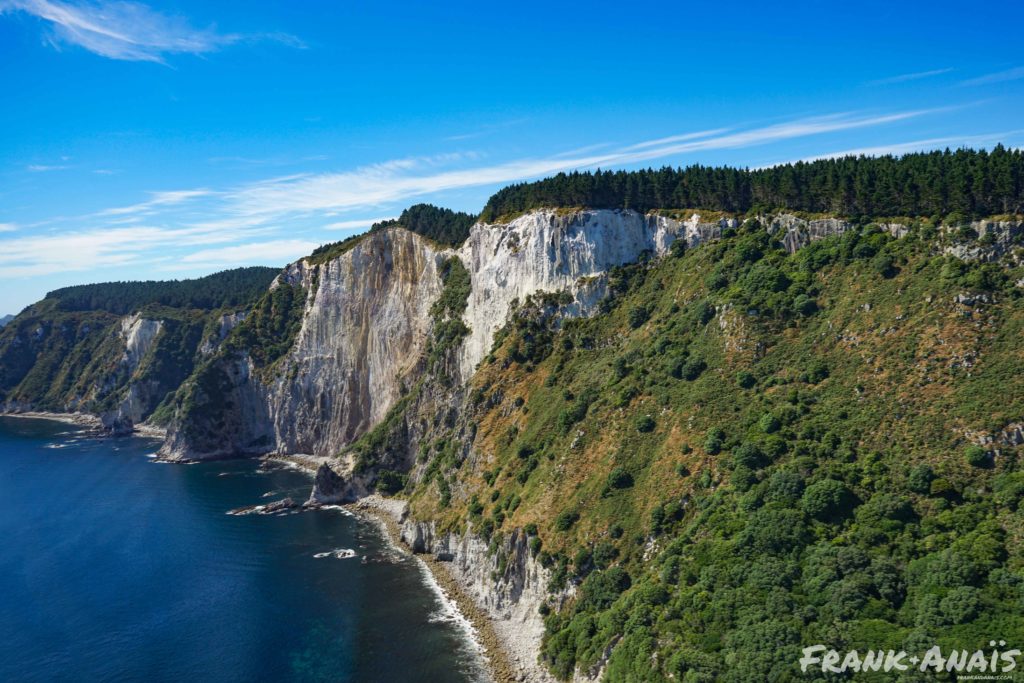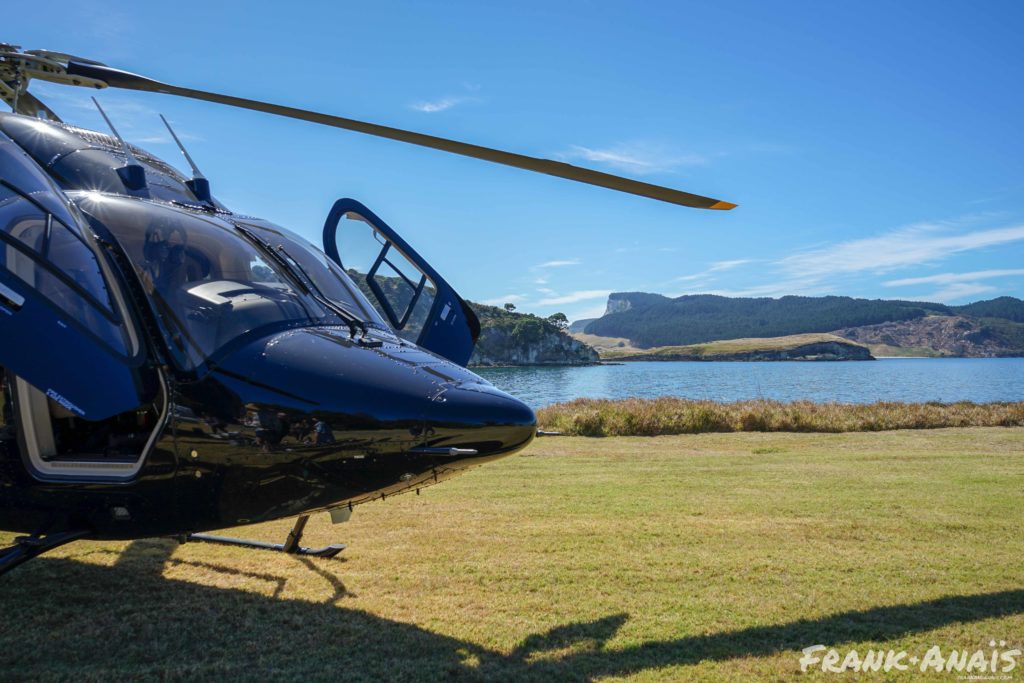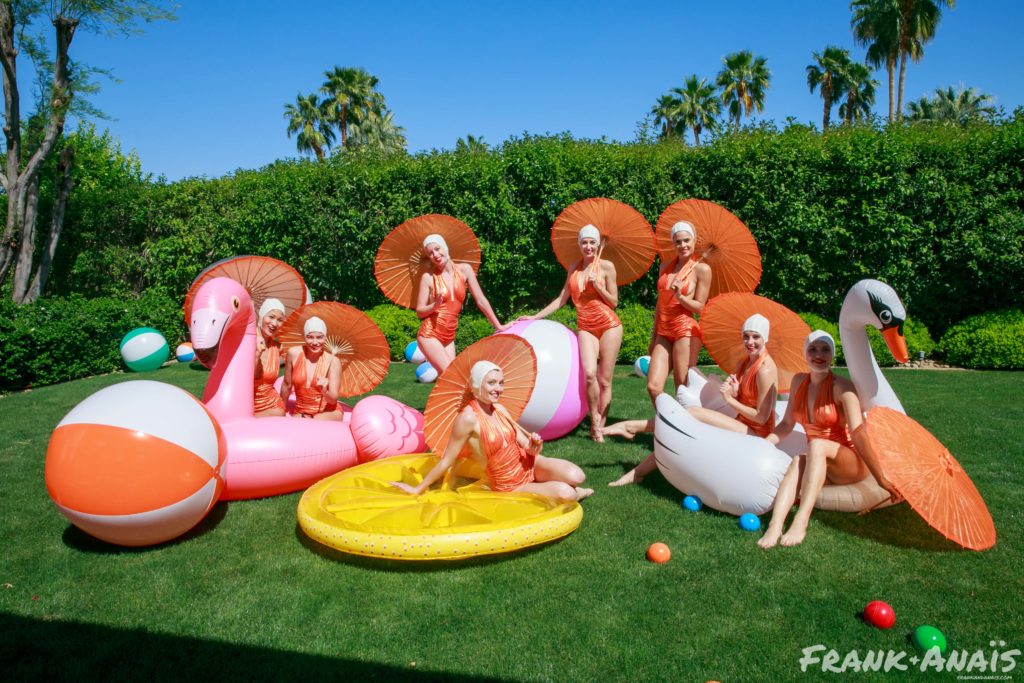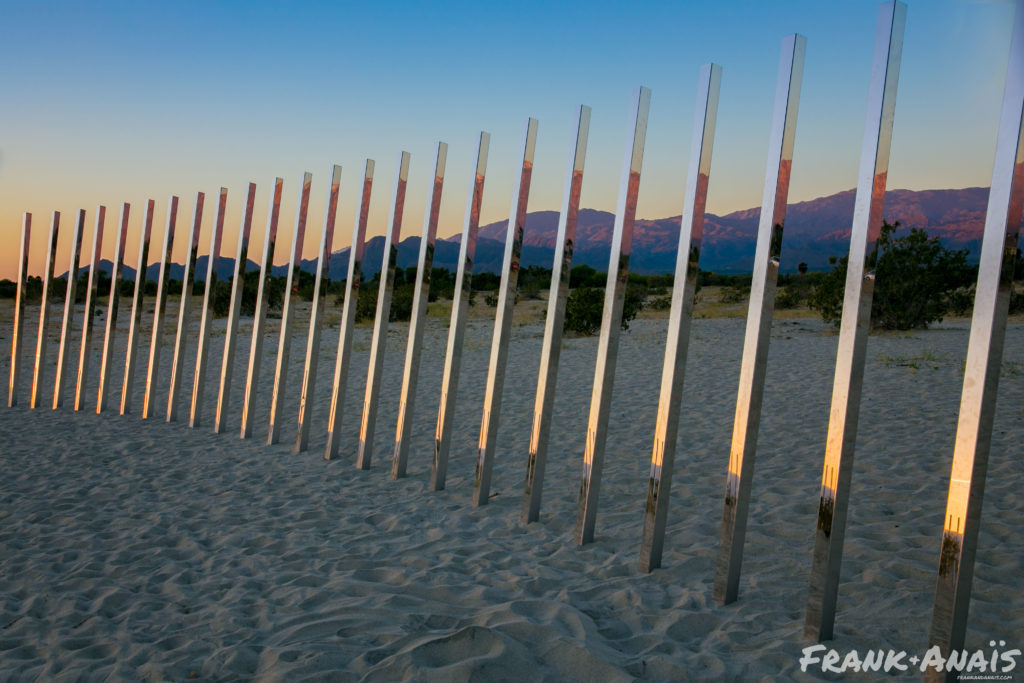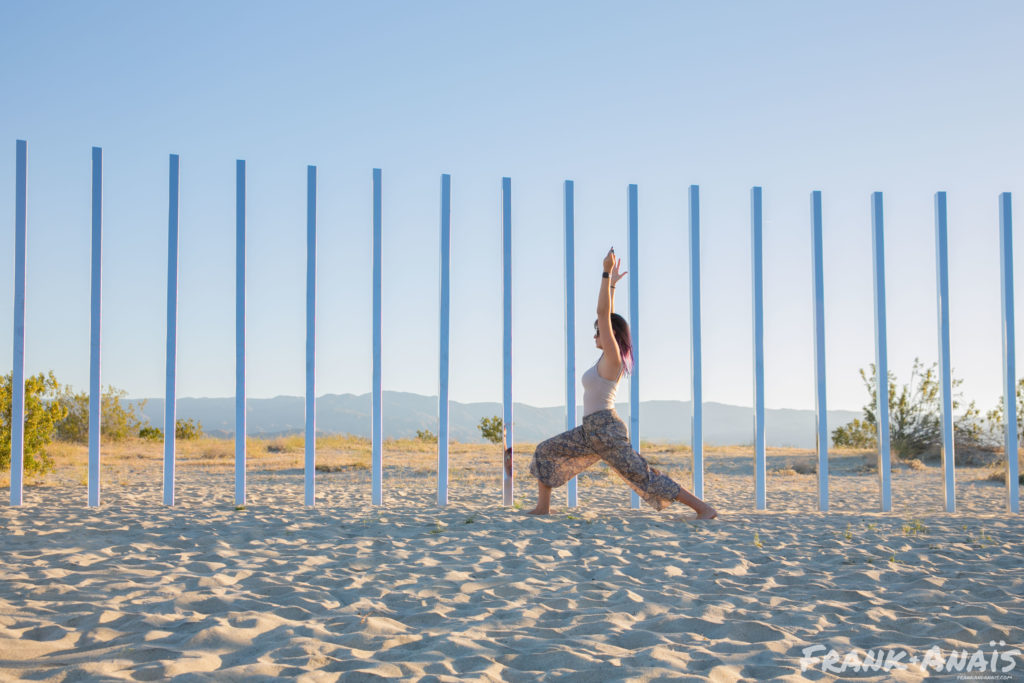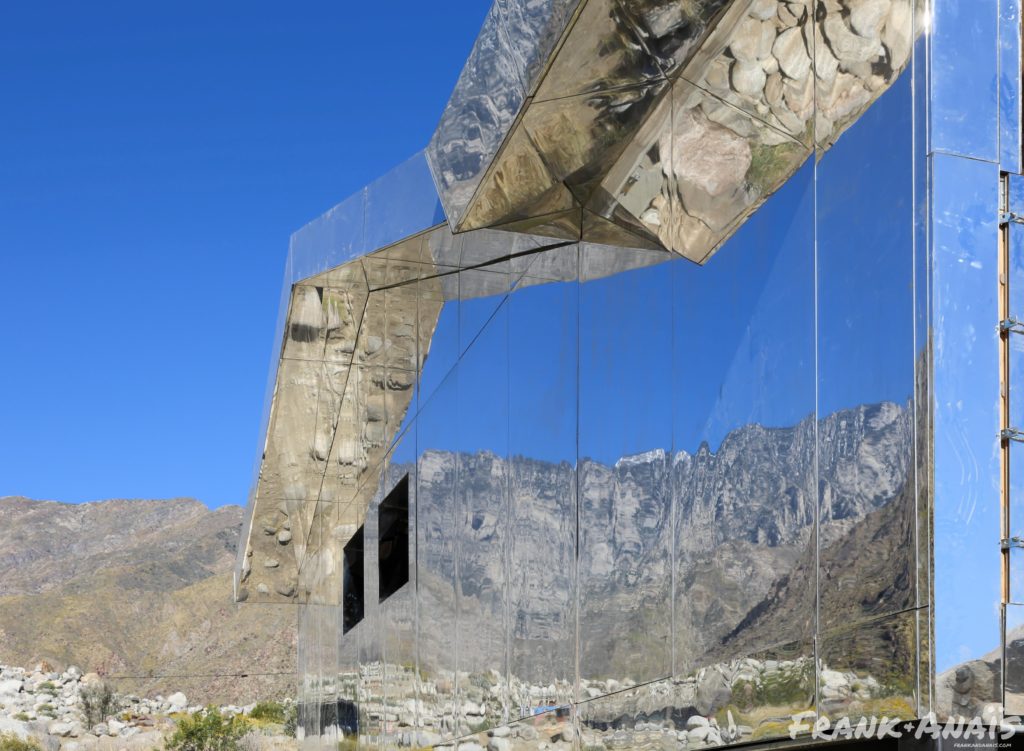 Photography and Travel Tips with Anais Ganouna
1. What is your favorite photography genre to shoot?
Anais: Lifestyle shots to capture a mix of personality, setting, and action!
2. When you have time to explore Instagram, what is your favorite photography genre to view?
Anais: Definitely TRAVEL! I'm always looking for cool places to GO!

3. We know everyone out there is looking for tips and tricks for taking the perfect selfie. Can you help them out?
Anais: Face a bright window with indirect light. This is the reason your car makes the perfect spot for selfies…. the ideal balance of light and filtering thanks to the factory tinting on most car windows.
4. Knowing that you are a big iPhone camera user when not shooting with your Sony 7aii, are there any tips or best practices you can give our iPhone users?
Anais:  Flash OFF – flash isn't strong enough to be good
Tap to select focus point and tap and hold to select point and adjust exposure
For landscapes, have HDR on for better dynamic range (details in highlights and lowlights)
5. Name 5 things you don't leave home without.
Anais: Cell phone, notebook, pen, hair tie, wet wipes.
6. What is your favorite travel destination?
Anais: Great Mercury Islands, New Zealand. I just took a to-die-for bachelorette trip there! It reminded me of a James Bond movie. Check out my Insta to see the pics.
7. Speaking of traveling, what are your three best travel tips?
Anais: 1) Pack light and versatile clothes,
2) take a scarf (perfect for throwing over your head to sleep on a plane, keeping warm, etc.), and
3) find the local spots.
8. Do you have any insider packing tips for your camera gear?
Anais: Always carry on your camera and lenses. For the rest of your gear, check airlines for professional media rates and use HPRC cases (such as Pelican).
9. At this moment, what is your favorite camera gear?
Anais: Sony a7RII. Lightweight, crazy tech, beautiful quality.
10. You were just named one of the 20 Best Miami Newborn Photographers! Congratulations! Now, where do you see your career in 10 years?
Anais: I see myself working with more brands who have a strong commitment to sustainability, environmental protection, and conscious development.
11. For the future photographers of the world, tell us how you got your start as a photographer?
Anais: Simply taking headshots for friends and family while in high school
12. Okay, speaking of family photos, do you have any tips that we can try out on our families?
Anais: Play with the kids to get them engaged and smiling. Natural photos over posed are always best.
13. We saw some really cool photos on your website that look like they were taken from a plane or helicopter. Can you tell us about those?
Anais: They were most likely taken with a drone, the new secret weapon for photographers both professional and amateur.
14. Oh my! What advice can you give people who want to learn how to fly a drone?
Anais: Don't spend a lot on your first drone. Crashing is usually a part of the learning process and if you're too anxious about the amount of money you may lose, you'll definitely crash. Read up on safe handling instructions for your batteries – those things are dangerous! Hire a professional or experienced pilot to show you the ropes. Don't forget your license.
15. Where do you currently reside?
Anais: Mostly in Los Angeles, but also frequenting Miami and always part-time in Paris. My Parisian grandmother calls.
16. Name one "must not miss" place in each city that you frequent.
Anais: Los Angeles – Griffith Observatory, El Matador Beach
Miami – Wynwood Arts District
Paris – Montmartre
17. Everyone has a last supper! Tell us about your menu if you had to choose a last meal and where would you travel to get it?
Anais: Easy! Sushi in Tokyo!
18. What inspires and motivates you?
Anais: LOL. Honestly, everything. It can be a tough lesson, the tingles from hearing a song that is exactly what you needed to hear, connecting with people on a level that reminds you what a gift every day is. At the end of the day, I just want to try share the beauty and joy that I see in many small everyday moments. I want to do it in a way that makes the experience enjoyable while still effective.
19. Life is full of lessons. Tell us about your biggest mistake or life lessons thus far.
Anais: Not a mistake, but a lesson: don't trust the wrong people, don't spend extended energy on things and projects you're not passionate about, people always reveal who they are, whether it's good or bad, trust them the first time.
20. What are you focusing on this year?
Anais: As negative as this sounds, it's actually a huge positive, I'm being selfish. I'm dedicating my energy to projects and people who make me excited about working crazy hours and collaborating. I'm not tied down to a partner, idea, or place. I can go wherever creativity pulls me. It's crazy how many doors have already opened up!
21. What life lessons did your parents teach you that you still apply today?
Anais: Always do your best, finish what you start, be kind, be honest, stand up for yourself, be aware of your surroundings.
22. What quote best describes your life?
Anais: Anais Nin – I'm restless. Things are pulling me away. My hair is being pulled by the stars again.
23. Being that you love the artistic communities such as Wynwood, tell us about your favorite artists.
Anais: I'm really bad with names. Personally, I'm really inspired by Beau Dunn, who I grew up with and still call a great friend today. Her art is cheeky and her work ethic is fierce.
24. What social Media accounts other than PSthisRocks, do you follow religiously?
Anais: @NatGeo @NationalParkGeek @OverheardLA @mysticmamma @doyoutravel
25. Do you have a favorite tech product that you recommend our readers try out?
Anais: Yes! The Apple Watch! It's amazing! It helps me stay connected and accountable for everything from exercise to knowing I'm getting enough sleep at night.
26. We hear you have an amazing little sister, what advice do you give her?
Anais: Work-life balance is important, and it changes during different phases of your life, adjust accordingly.
27. What do you do for self-care?
Anais: Travel, workout daily (yoga + kettlebell), I love the routine 31 Days of Yoga with Adriene which is free on Youtube. I eat clean with the keto diet. I enjoy wet saunas and salt baths regularly. I also use the Bullet Journal system.
28. Best tip for starting a business
Anais: I only have experience in micro businesses. I've always been an advocate for bootstrapping, and don't get a business partner if you can avoid it.
29. What final advice do you have for our readers?
Anais: In order to fly, you must also have a place you can ground yourself. Hard work is sustainable and profitable when done in the right way for you.